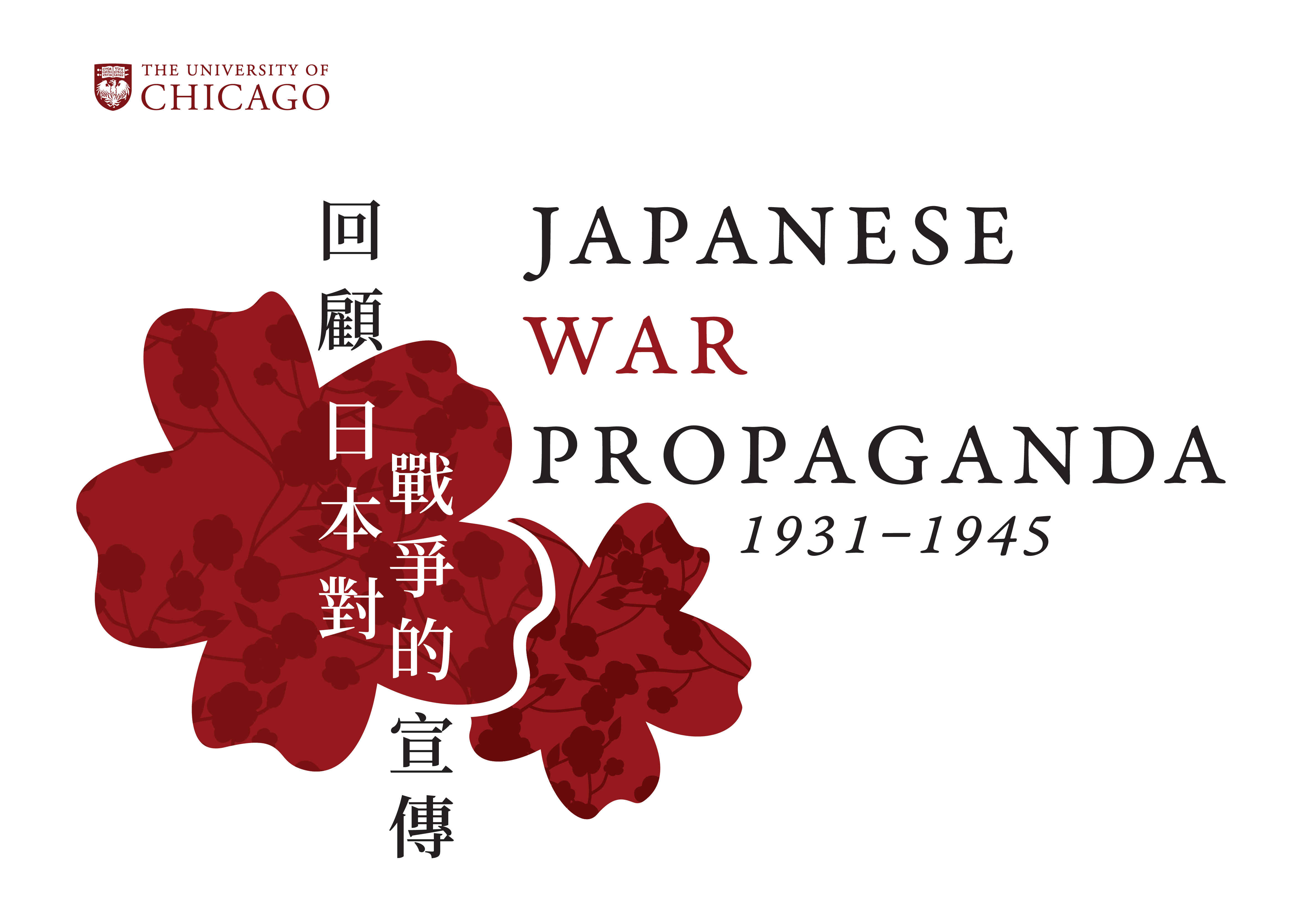 Japanese War Propaganda, 1931-1945
Between 1931 and 1945, the Japanese government, military authorities and many non-governmental agencies created a wide range of provocative paintings, cartoons, posters, pamphlets, photos and films to justify Japan's continuous military operations in China, and later in South East Asia and the Pacific. The purpose was to shape citizens into active supporters of the state's goals and ambitions. The wartime propaganda pushed the nation to mobilize to an extent that by some measures, surpassed even other fascist regimes.
The Historian-in-residence, Mr. Ko Tim-keung curates a series of historical images of Japanese war propaganda from 1931 to 1945 in The Hong Kong Jockey Club University of Chicago Heritage Courtyard and Interpretation Centre.
About the Curator:
Mr. Ko Tim-keung, Historian-in-residence, was formerly council member of Royal Asiatic Society (Hong Kong Branch), member of Antiquities Advisory Board, and museum expert adviser for the Leisure and Culture Services Department. Presently, he serves as member of Collection Committee, Hong Kong Maritime Museum. He has written extensively on various aspects of Hong Kong history.
Exhibition
December 14, 2021 to October 15, 2022 (available from Tuesday to Saturday, except public holidays)
In view of the relaxation of social distancing measures announced by the Government, the current exhibitions and tours on the UChicago Yuen Campus will reopen gradually in phases from May 16 (Monday).
We will continue to monitor the situation and review our arrangements. Please stay tuned to our website (https://heritage.uchicago.hk/) for the latest updates.