Resettlement in Hong Kong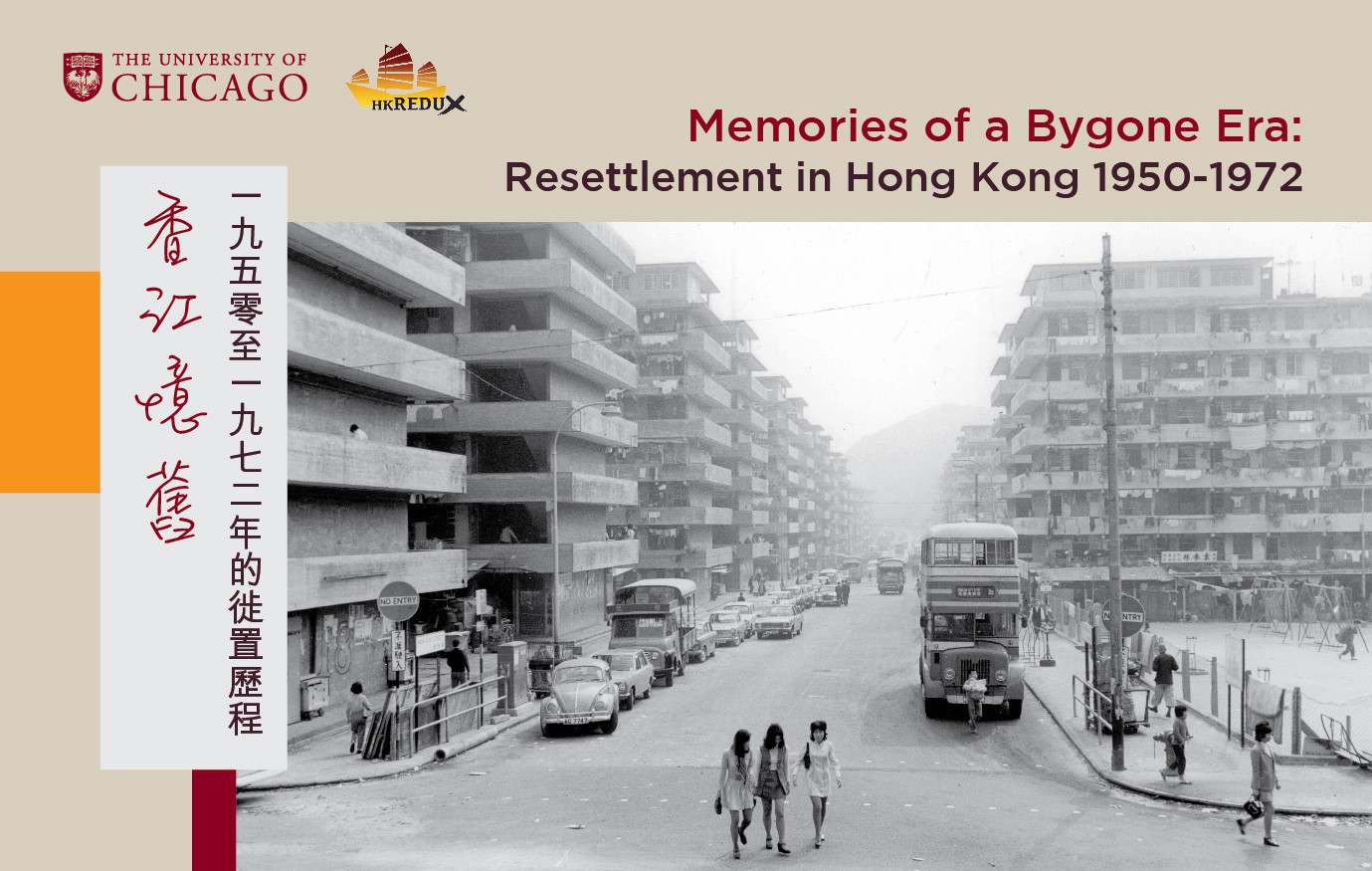 In the early post-war years, recurrent squatter fires and problems associated with squatting had gradually threatened to disrupt the urban framework in Hong Kong. The government was forced to embark on an unprecedented large-scale resettlement program. Initially, the emphasis was geared toward the eviction of squatters and the rehousing of as many of them as possible in permanent accommodation - at high densities and low standards. Government officials, making referencing to the sheer quantity of the resettlement blocks constructed, often described the program as a glorious achievement. Others, horrified by the tedium of the design, the density of the population and the poverty of the environment in these estates, blamed the government for its misguided housing policy. Either way, the resettlement experience had become one of the most important shared memories of 'home' for many Hong Kong people.
The exhibition provides a window for a bygone era when resettlement estates constituted a unique urban Hong Kong landscape.
Date: Exhibition extends to December 3, 2021
Monday – Friday, except public holidays
Time: 10:30 – 16:00
Venue: Block A, The Hong Kong Jockey Club University of Chicago Heritage Courtyard and Interpretation Centre